Monitor performance in real-time
Monitor performance in real-time
Our easy-to-understand dashboard serves as a single source of truth for all your reservation data, helping you identify gaps and patterns.
View reservation and cover performance for any given time period
Calculate revenue generated from every booking channel
View performance by booking channels for up to the last 13 weeks
Compare data across multiple time periods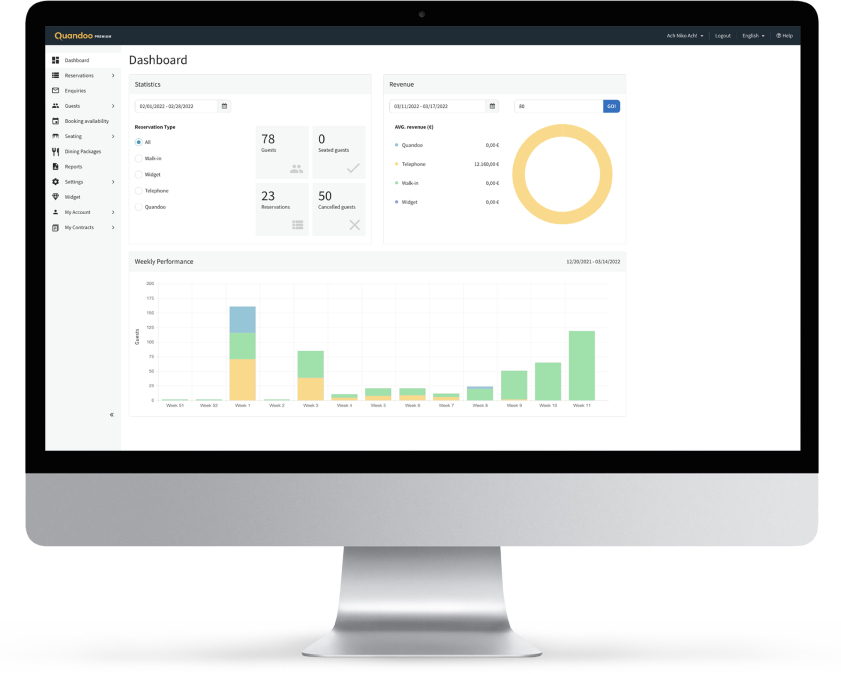 Generate up-to-date reports
Generate up-to-date reports
Why create reports manually when you can get them in an instant? Run reports whenever you want and dive into the numbers to see what's working and what's not.
Create custom reports to view reservation data and guest details
Pick and choose the data points you want to consider
Quickly download reports as an excel sheet or PDF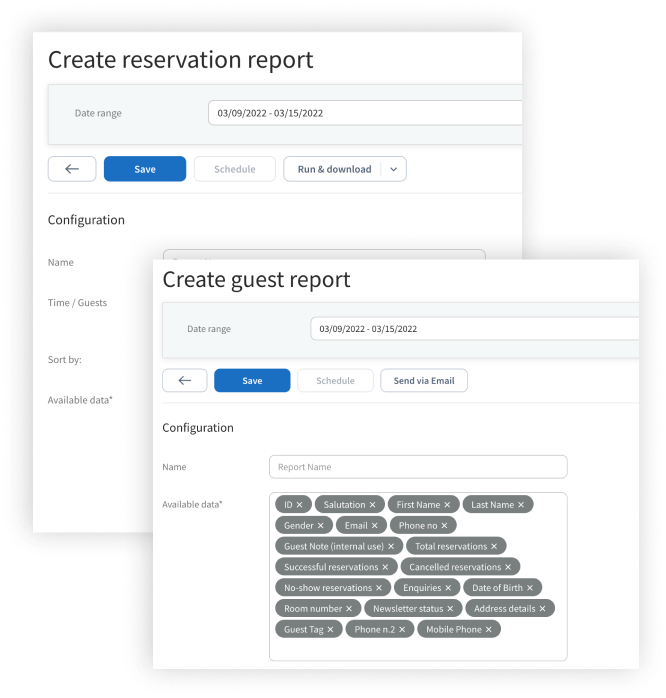 Turn first-time diners into regulars
Turn first-time diners into regulars
Access and own guest data that works for you. Use it to deliver personalised experiences, delight your guests and build a community of returning diners.
View the reservation history of every guest (eg. reservations made, no-shows, etc.)
Assign tags to keep track of preferences and allergies (eg. vegan, VIP guest, etc.)
Extract guest data to run targeted email and social media campaigns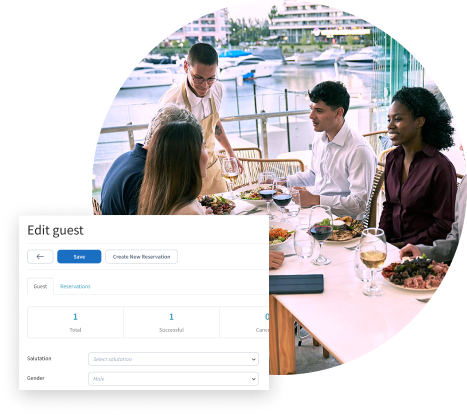 Ready to leverage restaurant analytics?